From:$1288 (Join-in Tour for domestic tour)
Dates: 17 February —2 February 2021
Monlam Festival, also called the Great Prayer Festival is the grandest religious festival in Tibet during the spring Festival. It has its origin in a prayer meeting organized at Jokhang Temple by Tsong Khapa, founder of the Gelukpa Sect, in 1409. Thousands of monks from far and near will gather for prayers, theological debates and examination for Geshe, a doctoral degree in Buddhist theology at monasteries and pilgrims will come to listen to sermons. This tour of Monlam Festival will provide us a chance to join colorfully dressed pilgrims and monks in a variety of religious ceremonies at Tibetan monasteries in Amdo. The highlight of the festival will be the'sunning of the Buddha' ceremony, during which a thangka of Buddha measuring 90 ft of length and 60 ft of width will be unfurled on a hillside. The festival will be accompanied by lively Cham dances and prayer assemblies throughout the entire period of two weeks

Dates: 12 July—28 July 2021
From:$1280 (Join-in Tour)
Shamans, or "Lhawa" in Tibetan, are average individuals whose bodies are inhabited by a  god at specified times of year. Through the medium of the shaman, the god then advises local people on how to maintain safety and good fortune. Special shaman's festivals are held at which villagers gather to hear the advice of the shaman. Ritual dancing and play- acting by villagers are also part of these festivals. On this trip, you will witness several shaman's festivals occurring in various villages, travel to monasteries, and visit thangka (religious painting) schools.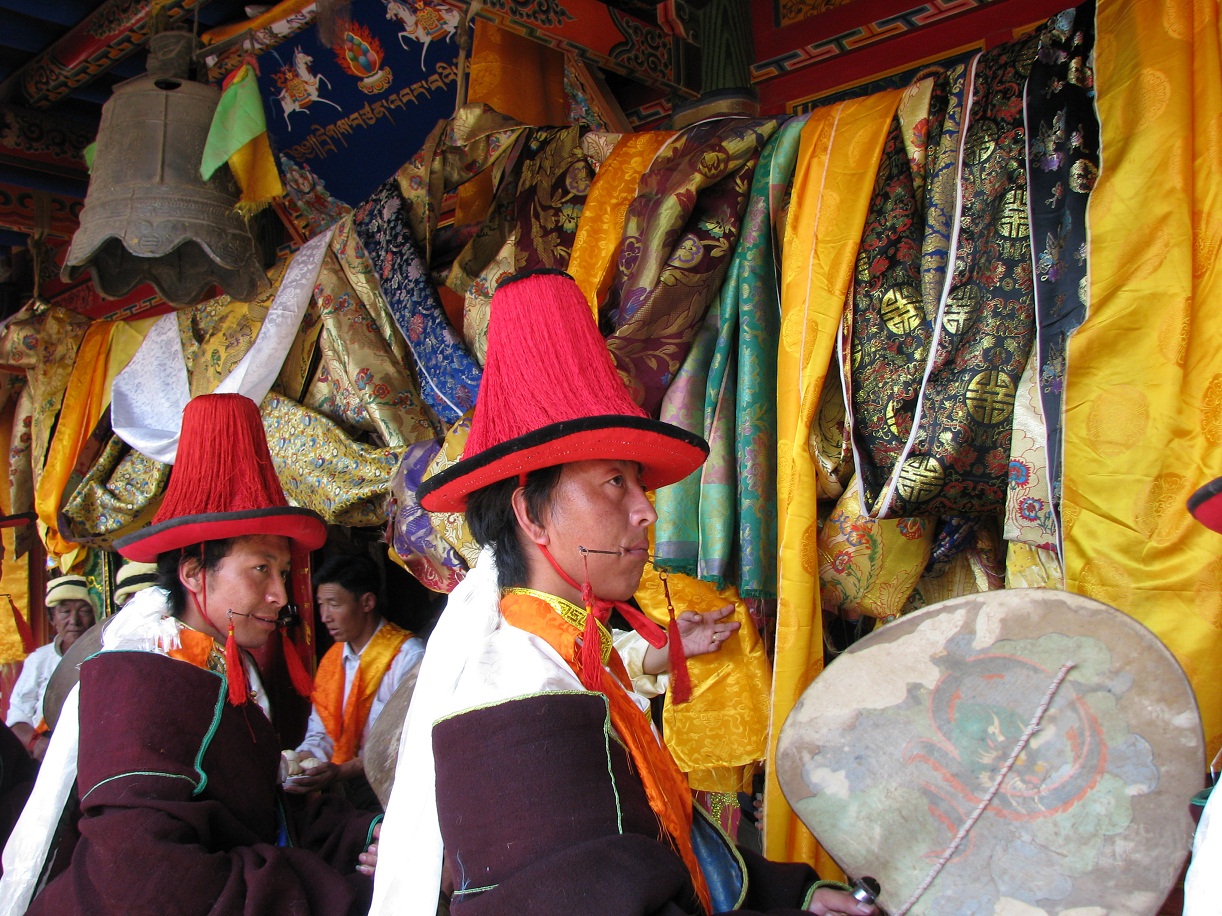 Dates: 12 July—28 July 2019 (same dates every year)
From:$2495 (Join-in Tour)
This mysterious 17 day journey goes overland through the Kham region of the Tibetan Plateau to the Yushu Tibet Horse Festival. Starting in Chengdu, this unique, significant cultural and photography journey will lead clients through some of the best kept secrets that Tibet has to offer! You will start by exploring the Rongdrak (Danba) region, one of the most unique areas of the Tibetan Plateau. The Rongdrak region is filled with huge castle-like homes that are hundreds of years old. In addition, tall stone watch towers dot the land with some rising up to 60 meters high. From Rongdrak, clients will travel through farming villages to Drakgo, a highly fertile region in Kham.